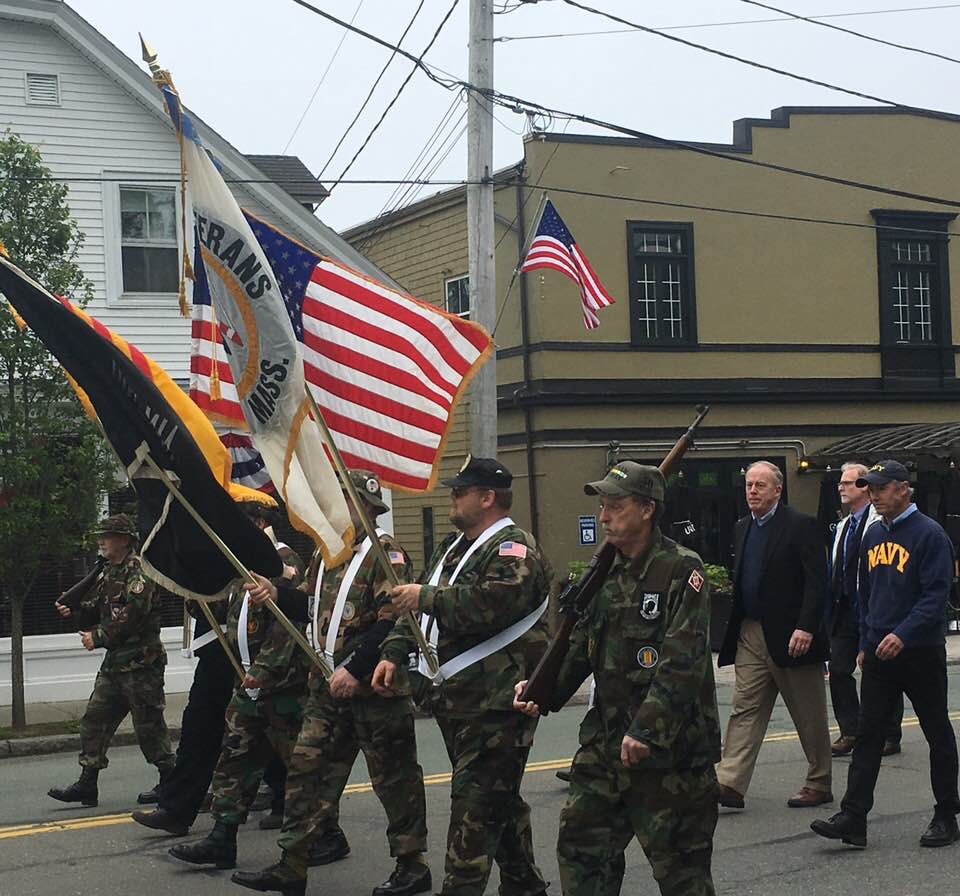 Memorial Day is May 27th, with a morning Parade in the Farms at 9:00 AM and then again in the afternoon Parade at 2:00 PM. Again with the assistance of David Perinchief, the City's Veterans agent, local Veterans Organizations, Scouts, ROTC, Elks and Citizens a day in which we remembered all those who gave their lives. If you need individual flags call David Perinchief at 978-778-5000 or e-mail him at dperinchief@ beverlyma.gov
Here are the dates and times for placing Amercian flags at the Cemetery:
Beverly Farms 5/24 5:30 PM
Central Cemetery 5/23 5:30 PM
North Beverly 5/25 10:AM
Jewish ( Cole St 5/23 Paul Weinberg
St. Mary's Cemetery 5/23 2:30 PM
If you are a Veteran and have not joined one of our local Veterans Groups, please take a moment to look at what the city of Beverly has, to assist local Veterans. Beverly has the following Veterans Groups:
VFW Fortunato Post 545
American legion Post 331 and or Post 46
Amvets Post 56 Vittori Rocci
Beverly Vietnam Veterans
We also have a newly formed Beverly Veterans Council and see each month at City Hall, all are welcome to attend these open meetings. Please get involved, it goes a long way to help all who have served.
Please send us an e-mail and we can forward your request to join anyone of the groups.