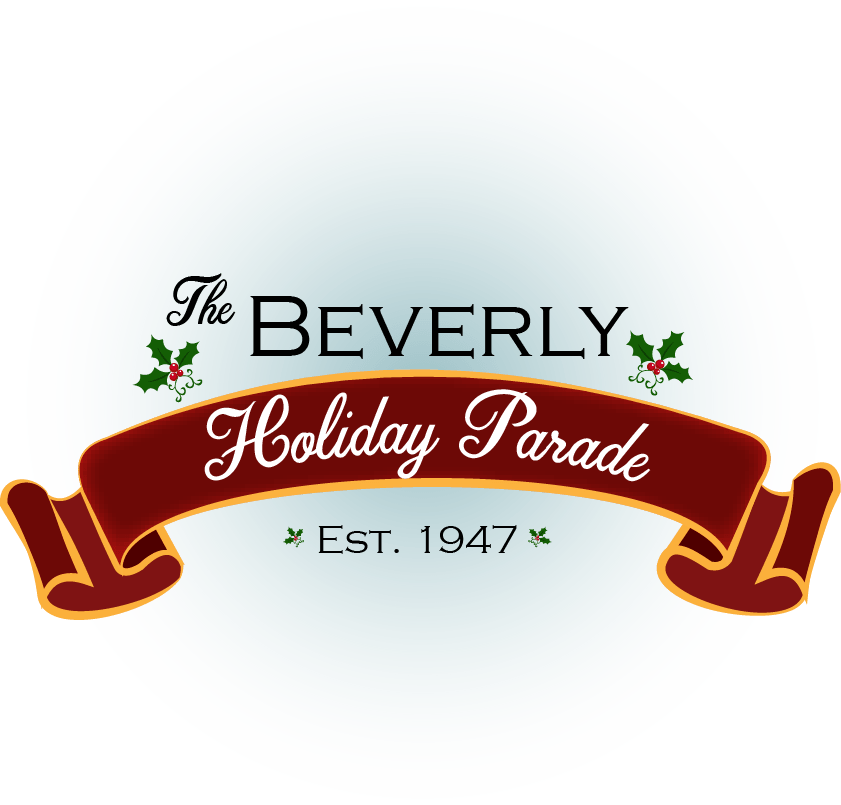 Members of Veterans Council for the first time participated in the Annual Holiday/Santa Parade in Beverly this past ( 2018) year. We had a 5 Ton Army truck all decorated,  Members of the Beverly Veterans Council riding along in the back of the truck were  Chuck Clark, Jerry Guilebbe, Cory Paulette Greg Leonard and Bill Prince of the Beverly Vietnam Veterans and VFW. Don O'Connor of the American Legion Post 46 Beverly Farms, and Ron Genest of the American legion Herman A Spear Post 331. It did rain a little and not exactly summer weather but a great time was had by all!!!!!  A Special Thanks to Susan Moran, her Husband and Daughter Emma and her friend for there help with the float and coffee and Donuts!!!!!! A Special Thanks also to our driver !!!
Plans are under way for another Parade and the group is looking to make this year even better. The Holiday/Santa Parade this year is December 1st, 2019 Starting at Beverly High School at 1:00 PM, with all to gather by Noon.
This year we will have a trailer and many veterans will ride on this, we will be decorating the float on Saturday November 30th at 9:00 Am at Cory's house all ae welcome to help and ride with us on Sunday December 1st, 2019. All will meet at Noon at Beverly High School Parking Lot.