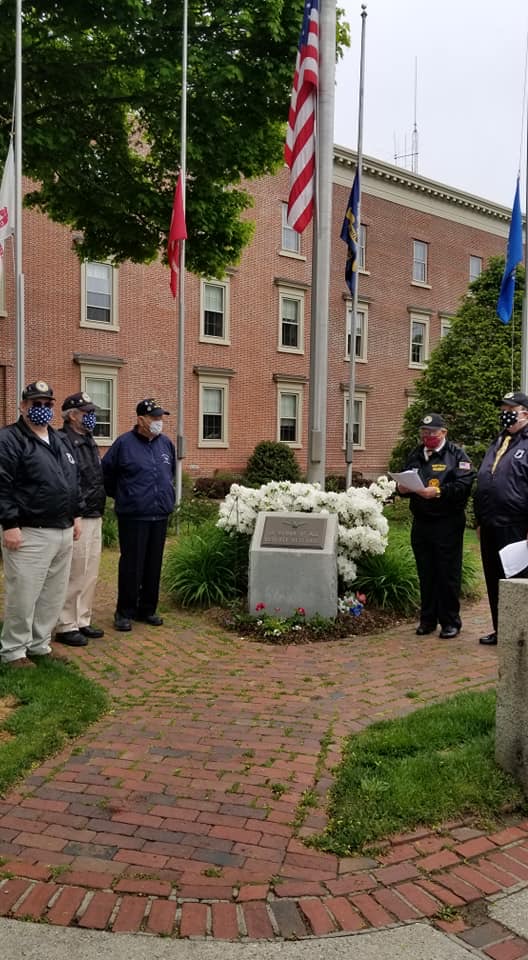 Thanks to the Spear Post American Legion Post 331 we will start having our monthly meetings again:
The Fortunato Veterans of Foreign Wars Post 545 will have their monthly meeting this Tuesday September 15th, at 6:30 PM in the upper hall, please be sure to wear your mask, There will be selected seating to keep all safe.
Hope to see to all as we start with our Monthly Meetings on the First Tuesday of each month at 6:30 PM.
The Beverly Vietnam Veterans will also start having monthly meetings starting on Wednesday October 7th at 6:30 PM also at the Spear Post.
If you would like to join one of our Veterans groups please send us an e-mail. You can also call 508-725-7865.