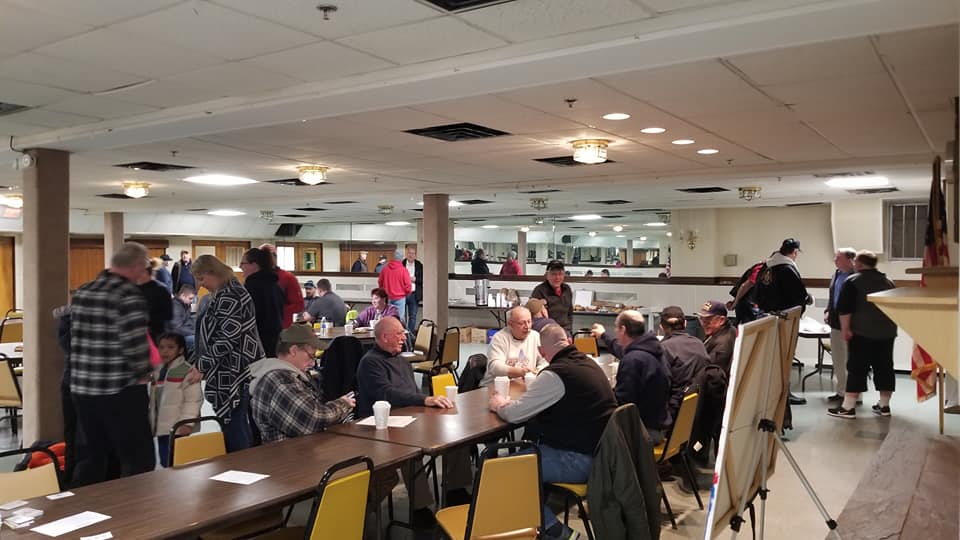 For a great way to join fellow veterans and their families and some spirited conversations and learn about the many programs and events available to Veterans and their families, set your alarm clock and come on down to the Vittori Rocci Coffee Group located at the Vittori Rocci post on Brimbal Ave in Beverly 8:30 to 10:00 am.
This has been a great success and thanks to Richard Cavanaugh, Ken Hebert and Tony Russo for all the work they have put into this event. There is coffee and a variety of pastries and donuts available all donated by dunking Donuts and Panera Bread. The coffee will remind you of your days in the service!!!! I think Richard is responsible for this.
So come on down it is a great way to meet new friends and renew old acquaintances!!